Token Name:
GreenSatoshiTokenGold
Symbol:
GSTG
Contract Address:
0x01466e452d714A99bBaEca704f5ABEA0175aD98c
Price :
$0.000000625685771
Market Cap:
$0
Launch date:
Jun 15th 2022
More detail information:
https://coinalpha.app/token/0x01466e452d714A99bBaEca704f5ABEA0175aD98c
Website:
Green Satoshi Token Gold Go to Projects Everyone moves in everyday life. Whether it's work, we go for a walk or leisure activities. Why shouldn't you make money like this? You think it doesn't work? Yet!All you need is the right APP (currently under development)There are many APPs that count...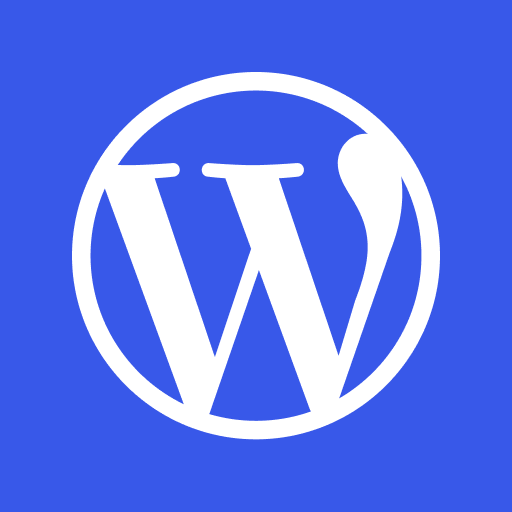 greensatoshitokengold.com
Telegram:
GSTG is a newborn token that accompanies you in the movement. Contract: 0x01466e452d714a99bbaeca704f5abea0175ad98c https://greensatoshitokengold.com/
t.me
Chart View:
GreenSatoshiTokenGold ( GSTG ) is token on Binance Smart Chain smart contract is 0x01466e452d714A99bBaEca704f5ABEA0175aD98c. GreenSatoshiTokenGold ( GSTG ) chart view
coinalpha.app